Management software for pharmaceutical labs and visitors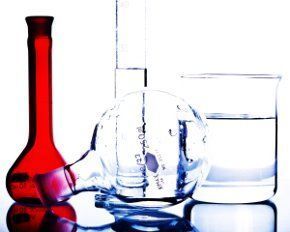 S-ERP Online Pharmaceutical Labs is a management software focused on companies that produce and distribute medicine, specially designed for the particular needs of the pharmaceutical sector. This ERP Online allows manage all business areas related with health sector by simple and intuitive way. The application works entirely online under the Saas model. Is scalable, and it allows pay licenses by users and month/year, avoiding product purchase and its maintenance.
Functionalities included in ERP:
Software CRM to manage doctors, centers, visitors…
Emision of recipes checkbooks automatic.
Control of medicine production with full traceability.
Complete logistic control: merchandise exit, packing slips, orders…
Automatic billing and remittance emission.
Complete reports of business state, control board…
Collaborative environment. Tasks derivation, workflows, alarms…
Workflows adapted to business process.
Issues management accords to quality norms.
The tool allows its complete personalization and realization of developments on it, creating a user-adjustable software to each business. S-ERP software focused to consultancies could integrate with other communication applications: Google Apps, Outlook, Exchange, Zoho mail and all Zoho suite, or any other kind of application thanks to its API.
Services in ERP pharmaceutical labs:
Conpas does the configuration and parameterization, form to users, advice and consultancy, among other. We delivery 'key in hand'. Management software is entirely developed on Zoho platform. Because this, the application has a professional and personalized support, allows work online and has the support of one of the main software companies, Zoho Corp.