Choose the online marketing campaign that best suits your company.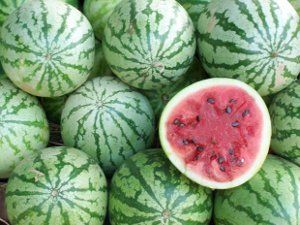 We live in a constant evolution world where, in a few years, Internet will be a key to attract clients to our business. Isn't  enough have a web site.
Exist 27.000 million sites, around 3 pages per person. Because this, it is useless to have a web page if we don't differentiate it  from the rest, it´s necessary to give it visibility.
Our marketing campaigns achieve that your web page is positioned and visible in a few time. To achieve this, we combine several actions that change in function of sector, leads and needs of the clients.
The first release a study of your current situation. We advise you in the actions that give you more profitability.
These are the marketing campaigns that we propose
Positioning in Google AdWords.
Advertising on Google AdWords™
Presence and promotion on social networks.
Pack in online marketing. Comprehensive Internet presence.
Design of web pages optimized for search engine positioning.
Ask for advice and we'll study your case personally